Creepy and Haunted Places in Pennsylvania
October 13, 2016
Thanks in part to its rich history, Pennsylvania is full of hauntings, urban legends and some downright creepy places that you can check out — if you dare.
Just in time for Halloween, here are some of the creepiest, most haunted places in Pennsylvania.
Centralia: A Ghost Town
Distance from West Chester: 90 miles
Until the 1960s, Centralia was a community of a few thousand people. Today, it is a ghost town, abandoned decades ago due to an underground mine fire that is still ablaze. Gas containing lethal levels of carbon dioxide periodically vents from the ground. Nature has reclaimed what were once suburban neighborhoods. A section of highway sits abandoned and overgrown, its route having been re-routed around the former town. Creepy? You bet.
The fire is expected to burn for another 250 years.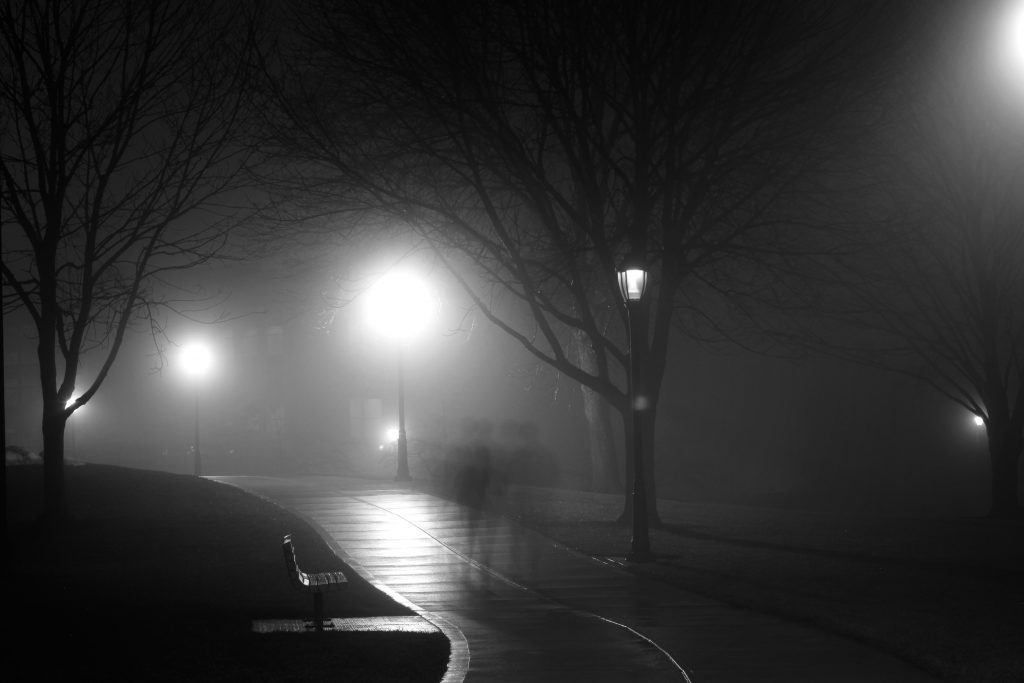 Baleroy Mansion: A House of Hauntings
Distance from West Chester: 31 miles
Did you know that southeastern Pennsylvania is home to one of the most haunted homes in the country? Baleroy Mansion, located in Philadelphia's Chestnut Hill neighborhood, has been featured in books and TV shows about the paranormal thanks to a creepy history that dates back to the early 1900s. Mysterious deaths, altered reflections, apparitions and an ominous "blue room," home to a blue chair said to cause death to those who sit in it, are all part of Baleroy Mansion lore.
Unfortunately, while the mansion was once open to tours, that's no longer the case as it is now a private home. Go read up on it and take a walk through the neighborhood, but don't bug the homeowners.
Gettysburg: The Haunted Battlefield
Distance from West Chester: 115 miles
As the place where roughly 50,000 soldiers died over three days in 1863, it's no surprise that Gettysburg has a reputation for being haunted. In fact, it's so haunted that there are at least a dozen buildings and locations in Gettysburg with their own ghost stories.
They include Devil's Den, a rocky hill which Union soldiers used as shelter as they fired at Confederate troops. Here, visitors have spotted the ghost of a barefoot man believed to be from a Texas unit of soldiers. There's also Sach's Covered Bridge, where a sudden fog has brought strange lights and the sounds of horses and cannon fire. Some people have even reported seeing the ghost of George Washington on horseback at Gettysburg, even though he died long before the Civil War.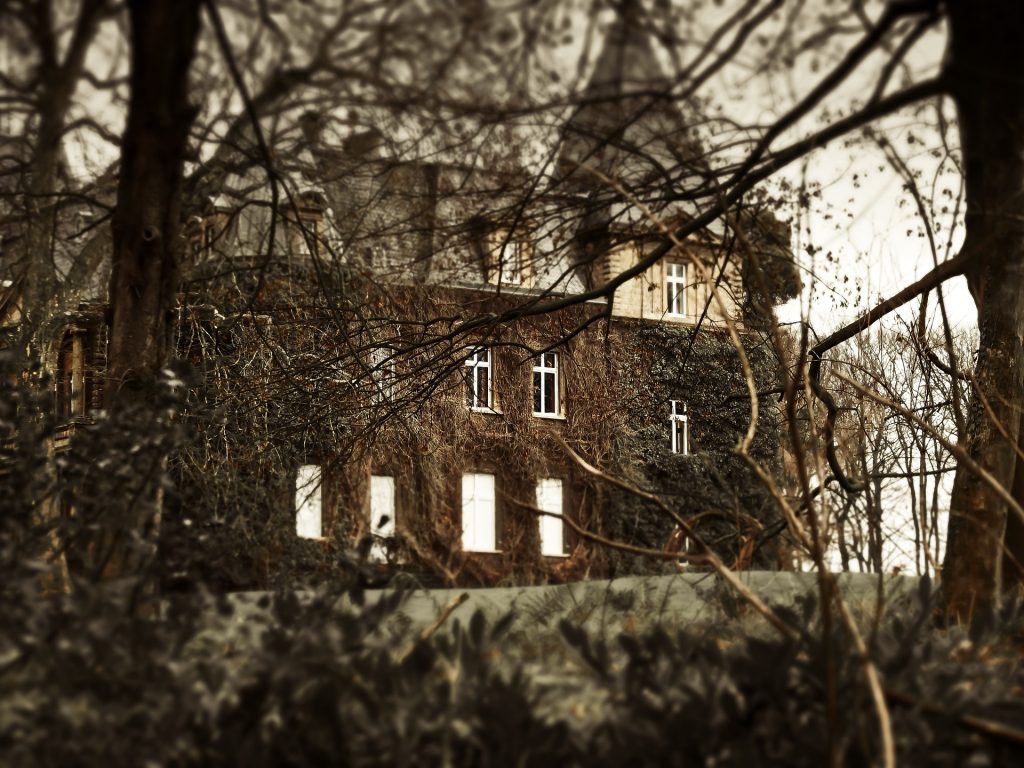 Pennhurst: The Abandoned Asylum
Distance from West Chester: 19 miles
Pennhurst State School and Hospital was an asylum that housed the mentally ill and developmentally disabled for nearly a century before closing in 1989. It was always surrounded in controversy. Conditions were so inhumane that a federal court ruled they violated the constitutional rights of patients.
Pennhurst's buildings still stand. A few have been put to use for other purposes, both most are vacant and deteriorating, home only to horrible tales and secrets from years past.
If you weren't in the Halloween spirit before, we sure hope you are now.
Chestnut Square is an upscale apartment community located right in downtown West Chester. Our residents enjoy top-notch amenities  and a location within walking distance of the best West Chester has to offer. Schedule a tour online to come visit and find your new home!