West Chester Festivals and Parades to Check Out This Fall
October 6, 2016
Have plans this weekend? Hopefully you aren't too busy, because there are a number of cool events going on this weekend we want to tell you about — plus several others in the coming weeks. Here are some awesome parades and festivals in West Chester to check out this fall.
Gallery Walk  
Friday, Oct. 7, 5 p.m. to 9 p.m.
Hit the streets downtown this Friday and check out some beautiful art at the Gallery Walk. Whether you want to buy or just look, you'll find art on display at shops and stores throughout downtown. It's always great to see people getting out and supporting local businesses! Here's where you'll find the art, as well as some other cool events.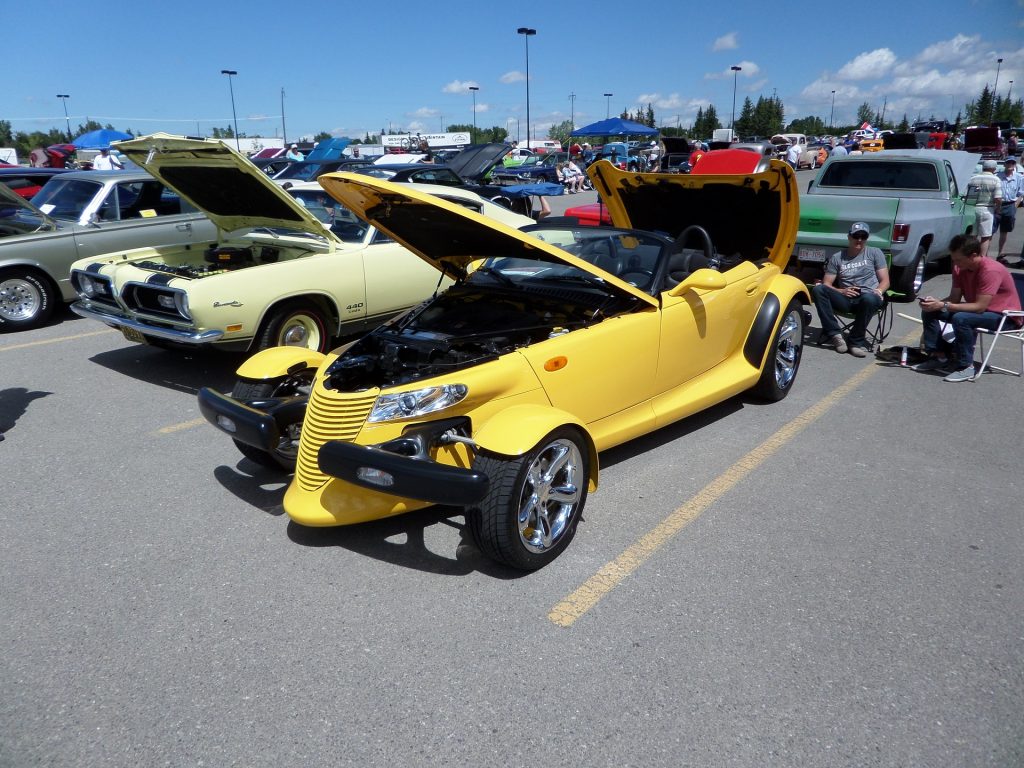 Saturday, Oct. 8, 10 a.m. to 3 p.m.
Now in its fifth year, the Fall Festival will bring about 130 vendors to West Chester's East Goshen Park this weekend for a celebration of the season. There will be kid-friendly activities like face-painting and a bounce house, as well as local food vendors, a DJ, games and more.  This year, the festival is also happening in conjunction with a car show. Who doesn't like to check out cool cars?
Come out and enjoy the beautiful October weekend here in West Chester.
Sunday, Oct. 9, 10:30 a.m. to 3:30 p.m.
Come on an empty stomach to this long-running event sponsored by the Rotary Club. The chili cook off raises tens of thousands of dollars annually for local organizations, and it's done so for 14 years now.
This year will feature dozens of teams showing off what they can cook up. Some of the most compelling names on the list this year: "Cloudy With a Chance of Chili," "Iron Cauldron," "Blame it on the Dog" and "Risk It For the Brisket." Make sure you go and find out which one's the best!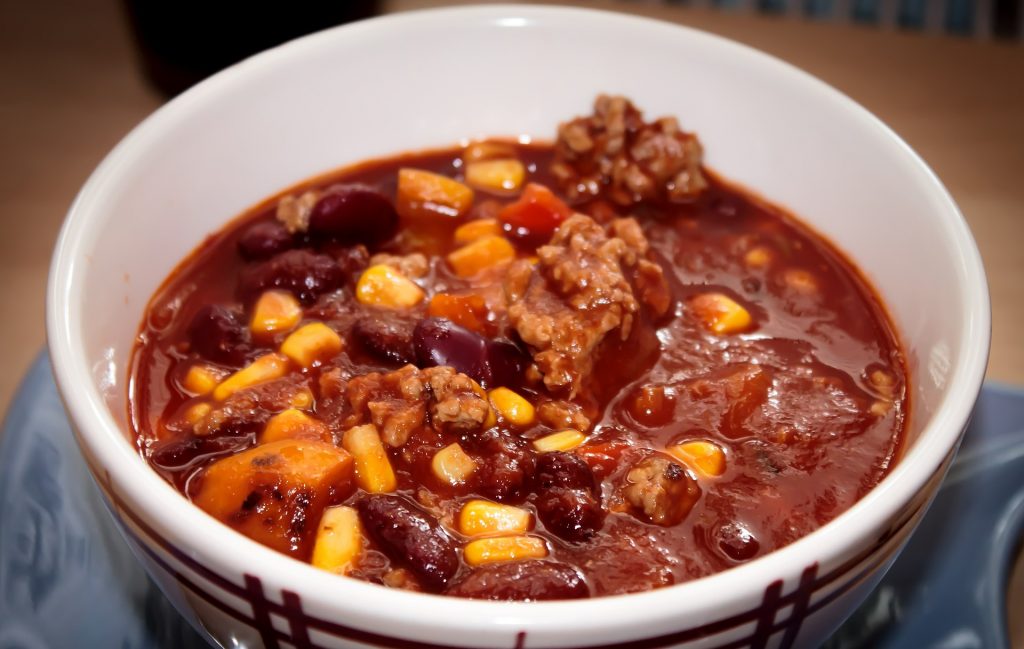 Halloween Parade 
Wednesday, Oct. 26, 7 p.m.
Local marching bands and cheerleader squads will join ghouls and goblins for this annual parade through West Chester. Bring the kids, or the niece and nephew, to check out all the cool costumes. Be sure to dress up. Get creative!
Marchers will gather on Market Street between Church and Darlington streets, where the parade kicks off. The procession will continue down Market Street before turning onto Gay Street. Parking is free for the parade at the Justice Center parking garage.
(Note: if it rains, the parade will be pushed back to the following day, Oct. 27.)
Veterans' Day Parade 
Sunday, Nov. 13, 2 p.m.
Get your parade fix before winter hits this year and keeps us all indoors. The Veterans' Day Parade is an annual fixture along Gay Street. Come out and watch and let everyone know that West Chester supports its veterans!
The parade starts at Henderson High School and turns onto Gay Street. It concludes at High Street, where a ceremony will be held in front of the historic courthouse building. Enjoy the long weekend, but don't forget that it marks something important.
We hope to see you this weekend at one of these events. There's always something fun going on in West Chester.
At Chestnut Square, we offer upscale apartment living right in downtown West Chester, where something is always going on. In fact, the Veterans' Day Parade will pass right by right outside our windows on Gay Street. If you're looking for a home in West Chester, we have everything you need and more. Get in touch with us today or schedule a tour online to come take a look.